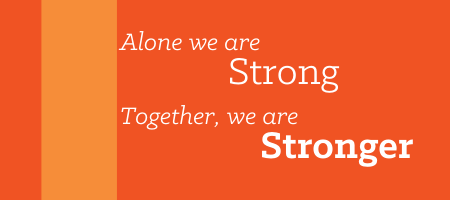 How can CHROME help?
CHROME understands this may be a rough time with a lot of uncertainty for our members. Here are some ways we are ready to help you:
For loan accounts:
Consumer Loans
CHROME is offering you to skip a pay for your Auto, Personal, and Credit Card loans. We are also offering Interest-only payment options and waived late fees to help fit within your budget. Contact us to discuss the options available for you.
If your loan is currently Delinquent we may still be able to help. Call CHROME Care at 724.228.2030 to review your options.
Real Estate Loans
If you have a real estate loan with CHROME, talk to us about Interest-only and Escrow only payments. Along with waived late fees, these could greatly decrease the amount you need to pay. 
Business Loans
Call if you have questions about your Business Loan with CHROME. We have available options to skip a payment and interest-only payments. We also have options for loan modifications.
As always, CHROME is here to help. Please do not hesitate to contact CHROME Care at 724.228.2030 or care@chromefcu.org with any questions. We're here 24/7 to assist you.
We will get through this together.