Racetrack Lobby Open Tuesday, January 19
For transactions only. Please read below for full details & safety procedures.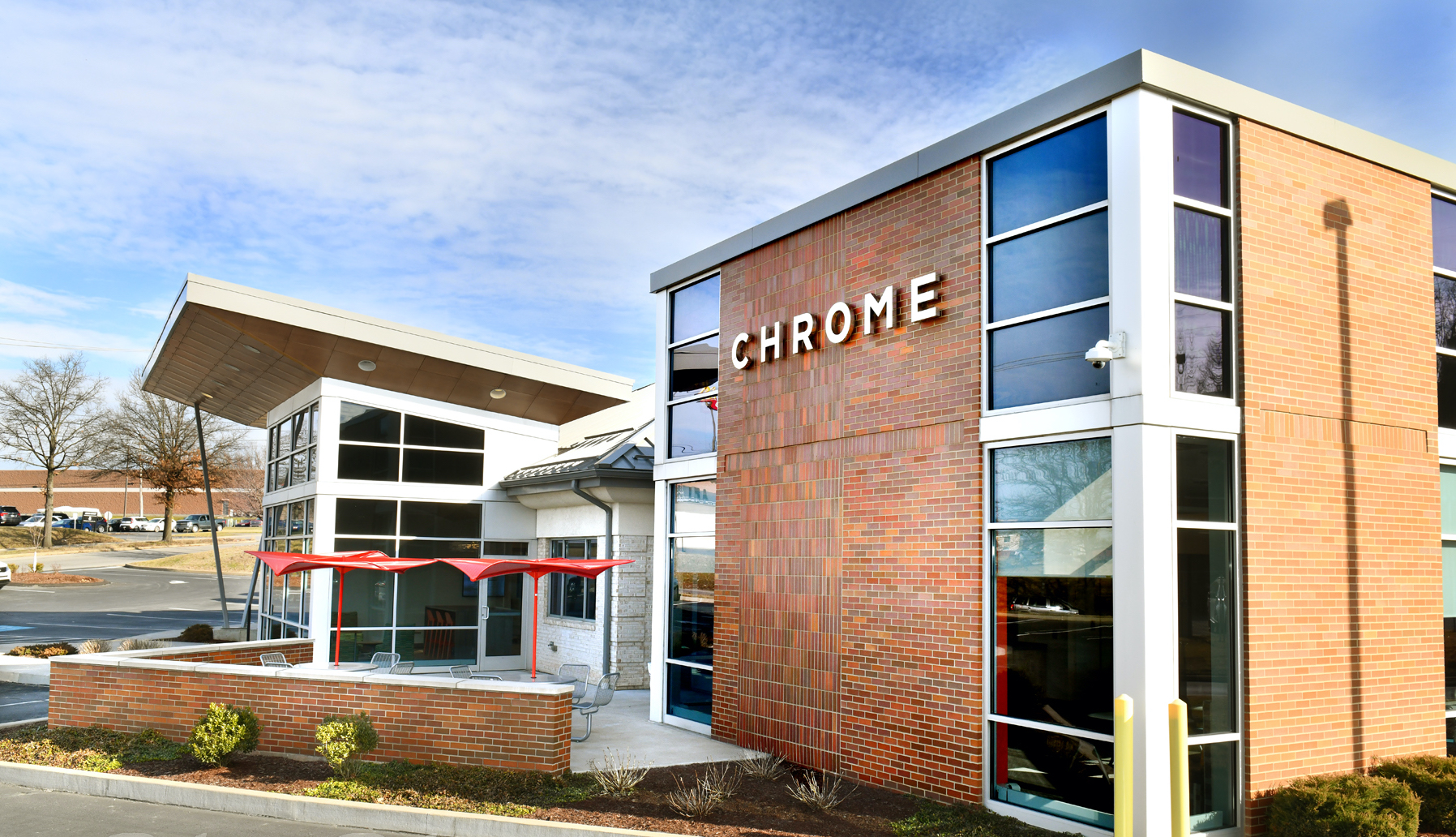 To ensure everyone's safety, we want to share a few new procedures:
-A maximum of 4 members will be permitted in the branch lobby at one time.
-Members waiting to enter the branch are asked to respect social distancing recommendations.
-Appointments are required to discuss new loan and deposit accounts. Click here to schedule an appointment.
-Walk-in requests for new loan and deposit accounts may be asked to return when a time slot is available.
As a reminder;
-Hand sanitizer stations will be available for all members to use and safety shields have been installed near the Teller stations.
-Markers have been placed on floors as a reminder to maintain six feet of social distance.
-Face masks are required to be worn by all members and staff.
The safety of our members and our team remains the highest priority. Remember that you can safely and securely manage your account at my.chromefcu.org  or through your CHROME Mobile App. Members who are feeling ill are asked to take advantage of CHROME's online banking or mobile app and not visit the branch until they feel better. 
The drive-through lanes and Contactless Drop Box at our Washington branch (45 Griffith Ave, Washington, PA 15301) are also available.
If you have any questions regarding branch availability, please contact our CHROME Care Member Service Team at 724.228.2030
We look forward to seeing you!